Mahogany was a breeder's dream, everything I could want in a good brood bitch.
She was so strong in character and presence and gave that to her progeny. She was a teacher and provider to her puppies giving them reprimands when needed and so much love and attention.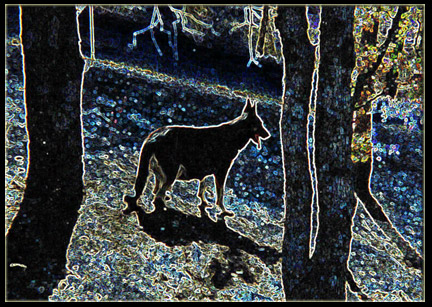 As a producer, Mahogany gave me so much as well as contributed to the German Shepherd Dog breed. Through her children, we have some beautiful, intelligent, strong and healthy dogs that have proven their worth and abilities in many different venues.